NBA Doesn't Oppose Canadian Sports Betting Bill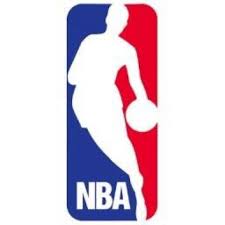 In a dramatic about-turn, the National Basketball Association (NBA) said that it no longer opposes changes to Canada's sports betting industry which could see betting on single sports games become legal.
At a hearing of the Senate of Canada's Legal and Constitutional Affairs Committee recently, the NBA said: "Consistent with the NBA's current position regarding legalized sports betting in the United States, the NBA is no longer opposed to legalized sports betting in Canada so long as there is an appropriate legislative framework that protects the integrity of the game under strict regulatory requirements and technological safeguards."
Previously, the NBA's stand was to officially oppose Bill C-290 which would have changed the landscape of sports betting in Canada.  The country's Criminal Code bars punters from wagering on single sports games, and they are thus limited to parlay betting through provincial lottery sites.
The NBA originally said that it believed C-290 may become a threat to the relationship which the basketball league shares with the game's fans.
There has been no change in the official stance of other sporting leagues, namely the The National Hockey League, the National Football League and Major League Baseball, who have all stated that they do not want to see the landscape change in Canada.
The NBA's change of opinion echoes the association's warming to the idea of legalized and regulated sports betting in the United States. The new NBA head, Adam Silver, wrote in the New York Times recently that laws governing sports betting the country were due for a change.
"Congress should adopt a federal framework that allows states to authorize betting on professional sports, subject to strict regulatory requirements and technological safeguards," he wrote at the time.