NHL Stoll has Cocaine Charges Reduced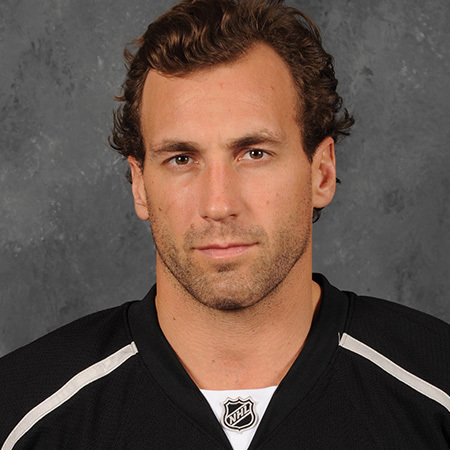 National Hockey League player, Jarret Stoll has had his cocaine charges against him reduced from a felony to two misdemenors, it was reported this week. Stoll was nabbed at the MGM Grand swimming pool in Las Vegas in April and charged for possessing cocaine.  His attorneys appeared on his behalf in court on Thursday and submitted a plea to trespassing and disturbing the peace. The judge dismissed the felony charge of cocaine possession and accepted the guilty plea to two misdemenors.  As such, the Los Angeles Kings Center was sentenced to a few dozen hours of community service with the Salvation Army in Las Vegas and, in addition, he will have to create a program to teach young people about the dangers of alcohol and substance abuse.
"Now that the case has been resolved I am committed to meeting all of my obligations to the Court and am grateful for the chance to offer guidance and share positive life lessons to kids as part of the resolution of this matter," said Jarret Stoll in a statement shortly after the judge's ruling. "My focus remains on hockey and I am looking forward to getting back on the ice next season."
Jarret Stoll will be become an unrestricted free agent from July 1st, and he is not expected to return to the Kings. The Canadian professional ice hockey player won the Stanley Cup twice with the Kings. The first time was in June 2011, when the Kings won their first championship in history of the franchise, while the second time they won in 2014 against the New York Rangers.  Before joining thethe Los Angeles Kings, Stoll played for the Edmonton Oilers and other teams.